Modern window joinery offers an array of options suitable to any project and budget. Window manufacturers have sophisticated technologies at their disposal and are able to realize even the most complex structures,  from variety of materials (polyvinyl chloride, wood, steel and aluminium). Therefore, during the planning stage we recommend a consultation with our experts to analyze requirements, ensure all suitable options are considered and to select the best solution of each individual budget.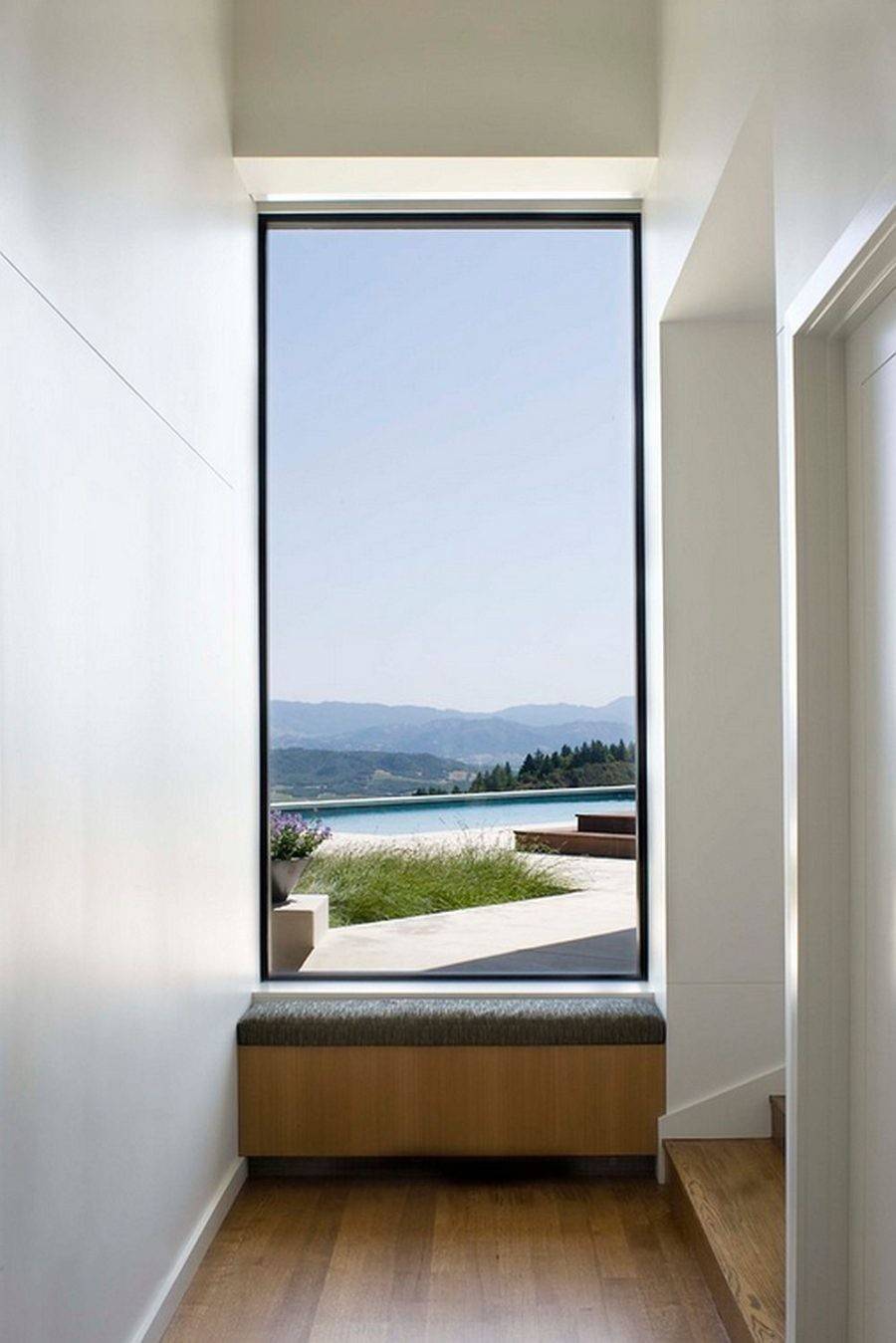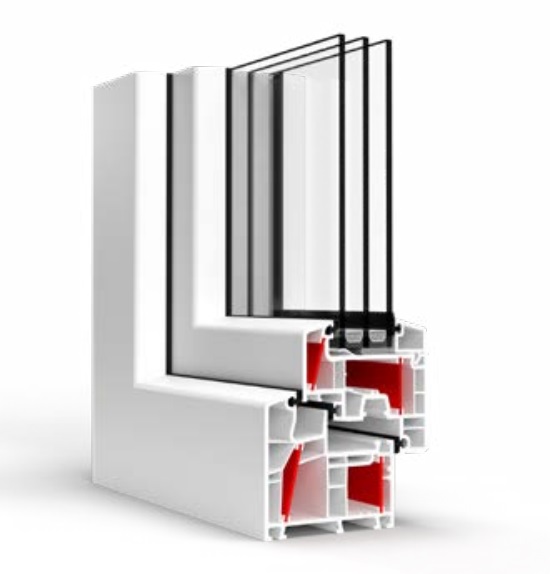 PCV windows
Very resistant to mechanical damage, as well as resistant to changing weather conditions – PVC windows are currently the most popular solution used in window joinery. Solid frames are made from multi- chambered profiles which resist warping and twisting, while delivering top- notch insulation. PVC does not require additional conservation treatments and for many years guarantees very good parameters in terms of durability and sound and thermal insulation.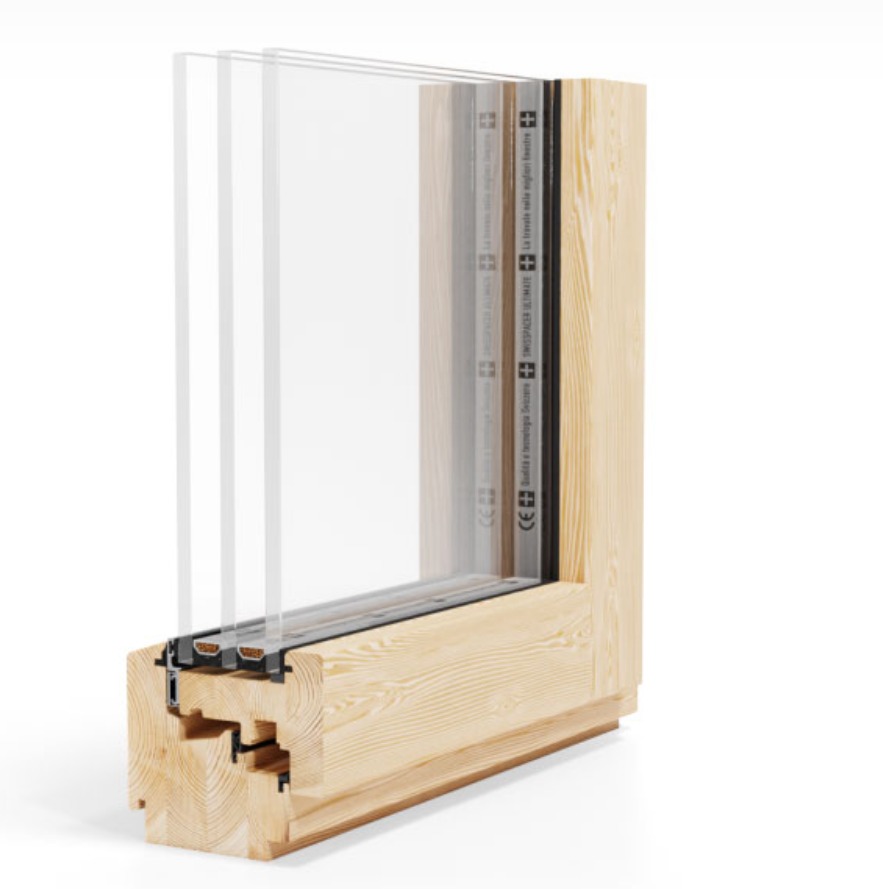 Wood windows
Wooden windows offer natural beauty , warmth and design flexibility, all while delivering exceptional energy efficiency. Offering more customization options than other materials, wood windows can be personalized to the aesthetic you dream of- traditional, historic, modern and more. Wood protection resists the effects of moisture, UV rays and age decay, offering the long- lasting durability that everyday life demands.  Aluminium cladding is available in variety of colours for those who wish for natural wood feel on the inside and additional protection from the elements on the outside.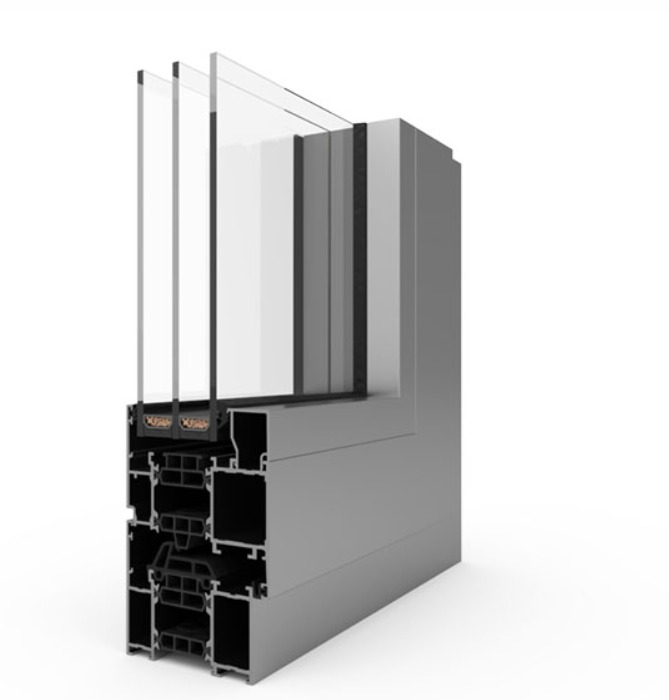 Aluminium windows
Aluminium windows are extremely durable and offer exceptional stability. Thanks to this, they are especially suitable to produce very large glazing without having to divide it- a feature desirable in modern designs and  commercial buildings. They come in an array of colours and finishes (some may resemble wood) and offer superior colour longevity. The advancement in thermal insulation allowed aluminium windows to equal and often exceed products made from PVC or wood in energy efficiency factors. Modern aluminium windows are not the same are their predecessors from few decades ago.
Exterior shutters and interior blinds are increasingly popular and are chosen by more and more people as a compliment to their existing or new windows. They offer multiple benefits, most importantly climate control and security. They contribute significantly to reduction of costs of heating and air conditioning, and for those with no electric AC, blinds are crucial in avoiding excessive room heating during our increasingly hot summers.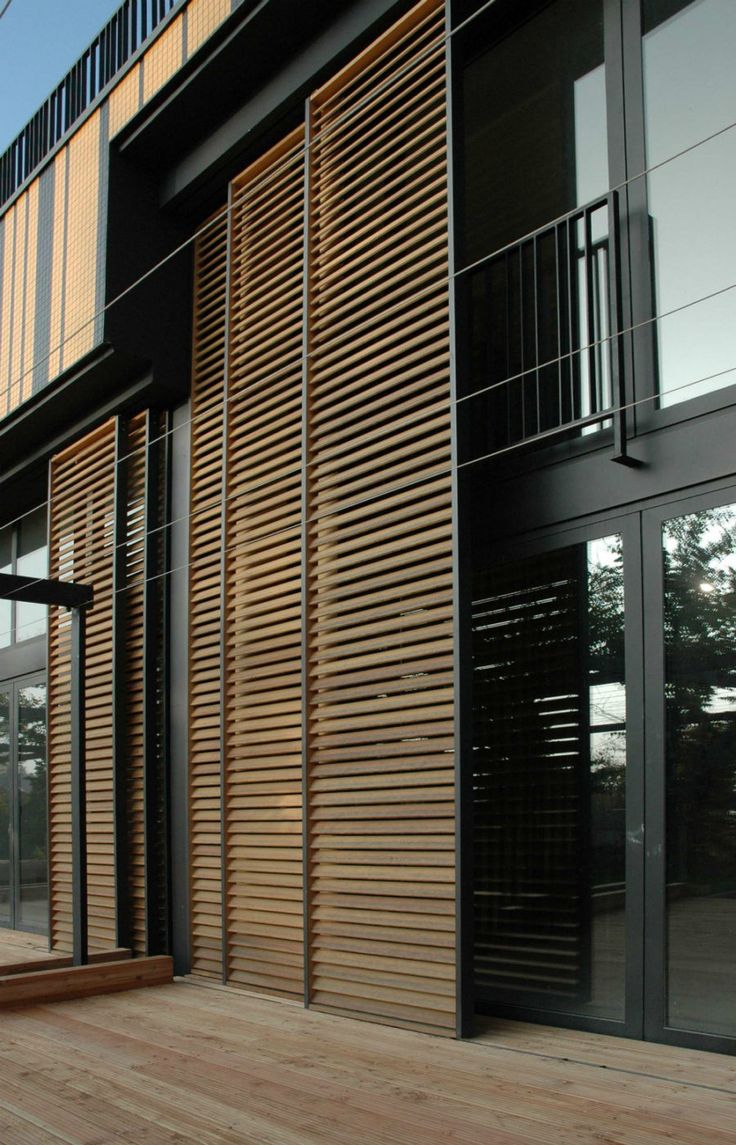 We have received a professional advice when selecting the products. We are very happy with the installed windows. Quick delivery and smooth and clean fixing in renovation project.
Excellent friendly service, fast delivery and quick fitting. Very happy with the windows supplied. Highly recommended.
Besoins bien cernés.Très bonnes prestations professionnelles, adaptatives et flexibles, excellent rapport qualité prix et équipe toujours à l'écoute. Je recommande KTB Montage!