We offer high quality commercial and residential garage gates. Wide range of styles and colours to choose from will satisfy any need, from renovations to newly built houses, as well as apartment buildings. We offer gates opening manually or automatically. We also offer automation engines sold separately for customers who wish to upgrade their existing gates.
KTB offers sales, installation and service of the various types of garage gates: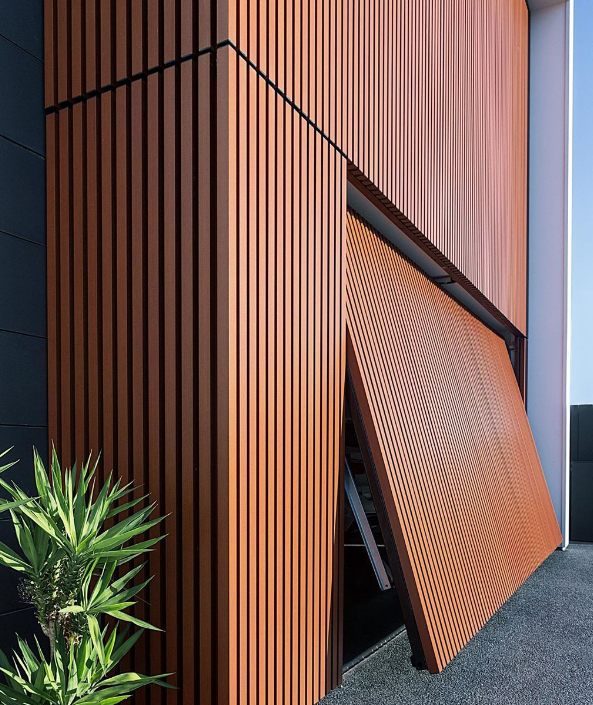 KTB offers specialized installation and maintenance service of all types of garage gates. We offer a consultation for Clients who wish to explore automation of their existing garage doors, as we can provide and install automation equipment separately, wherever existing gates meet certain requirements. By using our services, you can be sure of a smooth installation and worry- free usage.
We have received a professional advice when selecting the products. We are very happy with the installed windows. Quick delivery and smooth and clean fixing in renovation project.
Excellent friendly service, fast delivery and quick fitting. Very happy with the windows supplied. Highly recommended.
Besoins bien cernés.Très bonnes prestations professionnelles, adaptatives et flexibles, excellent rapport qualité prix et équipe toujours à l'écoute. Je recommande KTB Montage!