We only offer and use products from the best brands in the industry. Many of the products we offer are made in Poland (by large brands such as Wisniowski, Eko-Okna, Wiked),  who is one of the biggest manufacturers of windows and doors worldwide and is well known for the outstanding quality of these products.  In 2021 polish manufacturers provided 36.2 % of total worldwide PVC window supply, 28% of wooden windows and 9.2% of aluminium windows. 
We also provide products of French and German brands, made locally in those countries.
Both fully assembled products as well as components and raw materials used by KTB, come from well- known brands offering the highest quality possible.  Only the best European profiles like Aluplast, Aluprof, Ehret, Veka, Salamander and Schuco are used in our work.
Pergolas, shutters and blinds KTB offers  come from a handful of manufacturers, who are the best in their field, like Ehret, Lakal and Art Home Alu.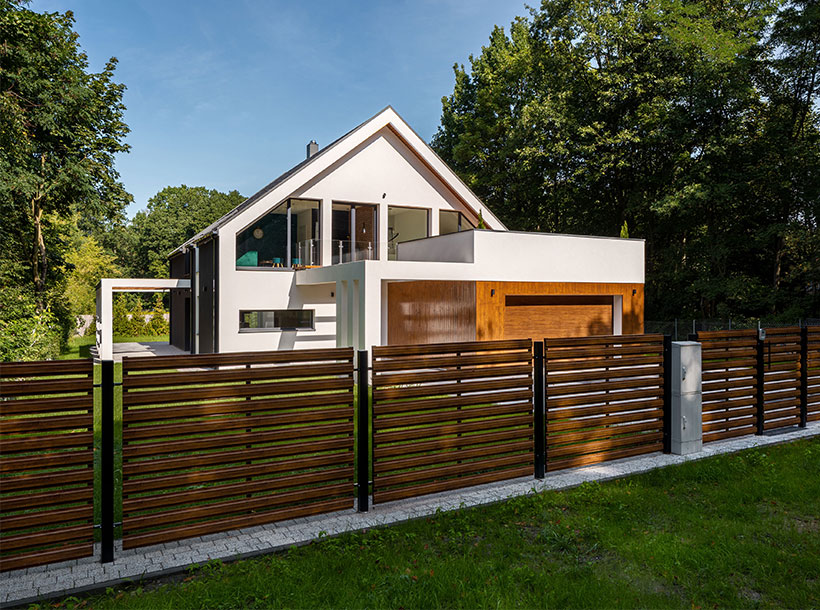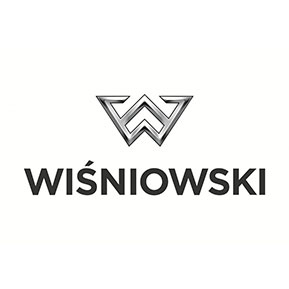 WIŚNIOWSKI is one of the industry leaders and offers a broad range of products, with innovative Home InclusiveTM  offering, where comprehensive range of house design elements is available in matching design and finish.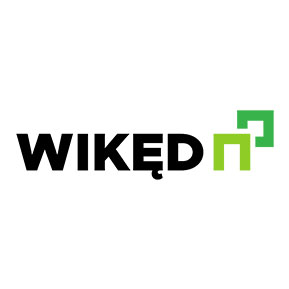 WIKĘD is a Polish manufacturer of windows and external doors for houses and apartments. Currently, more than 400 people work at the factory located in Luzino in northern Poland.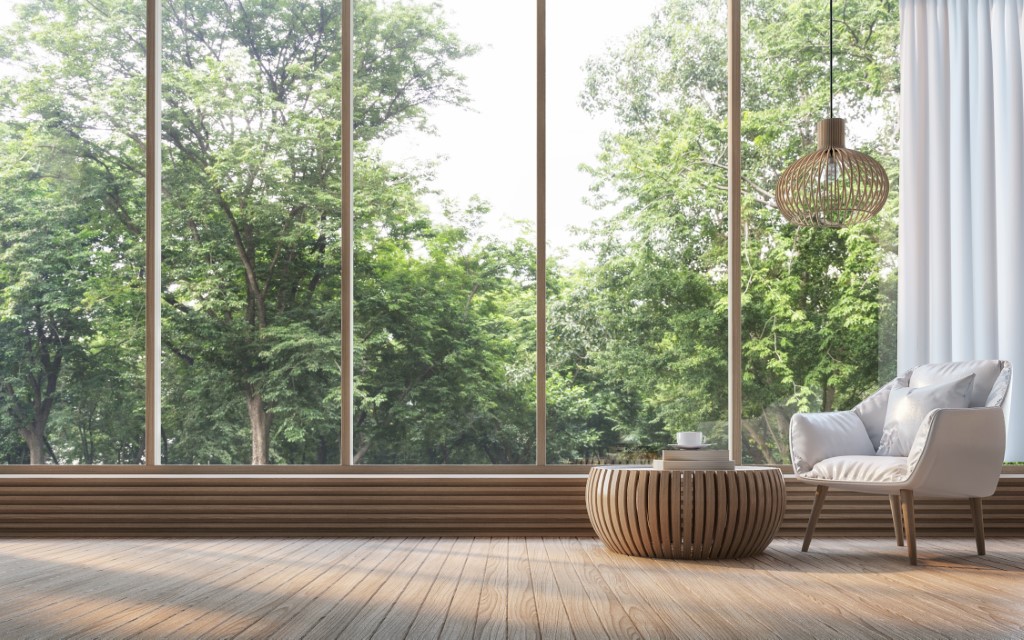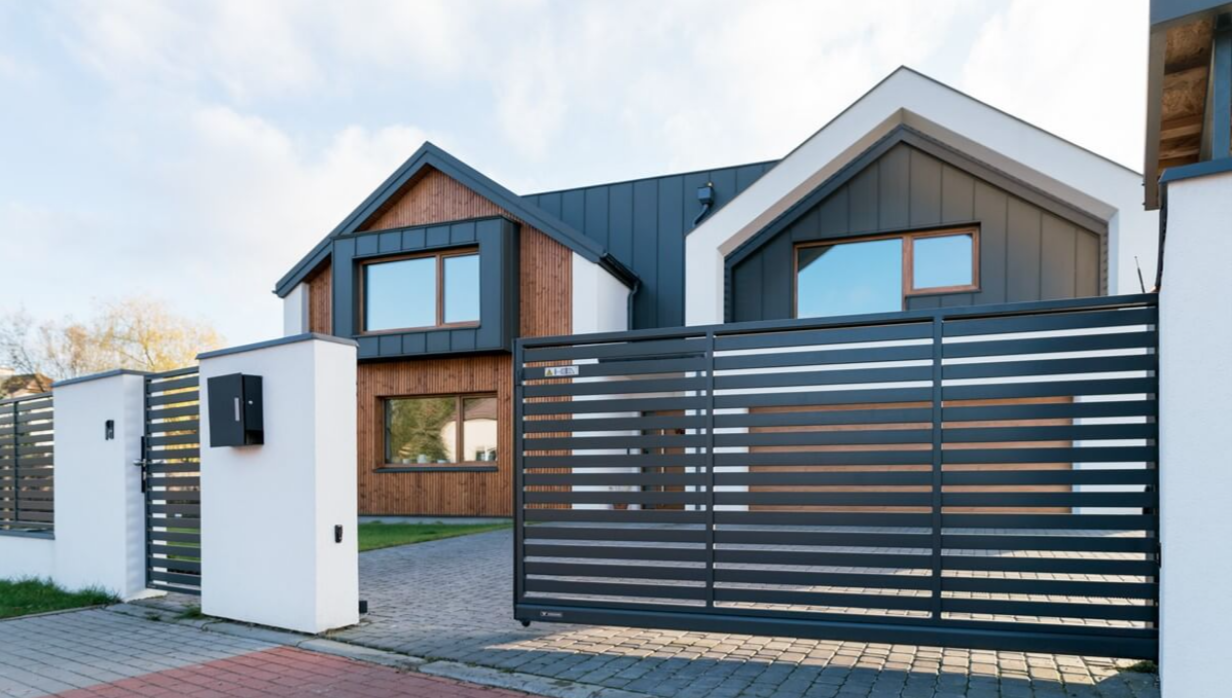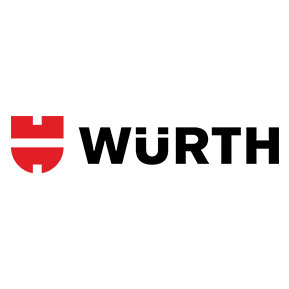 Wurth is a worldwide provider of highest quality electromechanical components, installation materials and construction fittings and KTB is using products of this brand during installation process and maintenance visits (e.g. window fittings, insulation, surface finishes)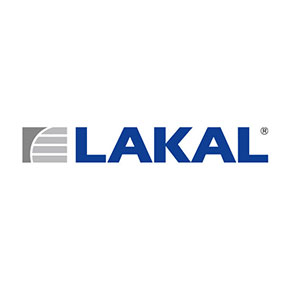 Lakal is a specialist for roller shutter and door technology as well as sun and insect protection. They are located in Saarlouis-Lisdorf, where they make their products end- to- end in one factory.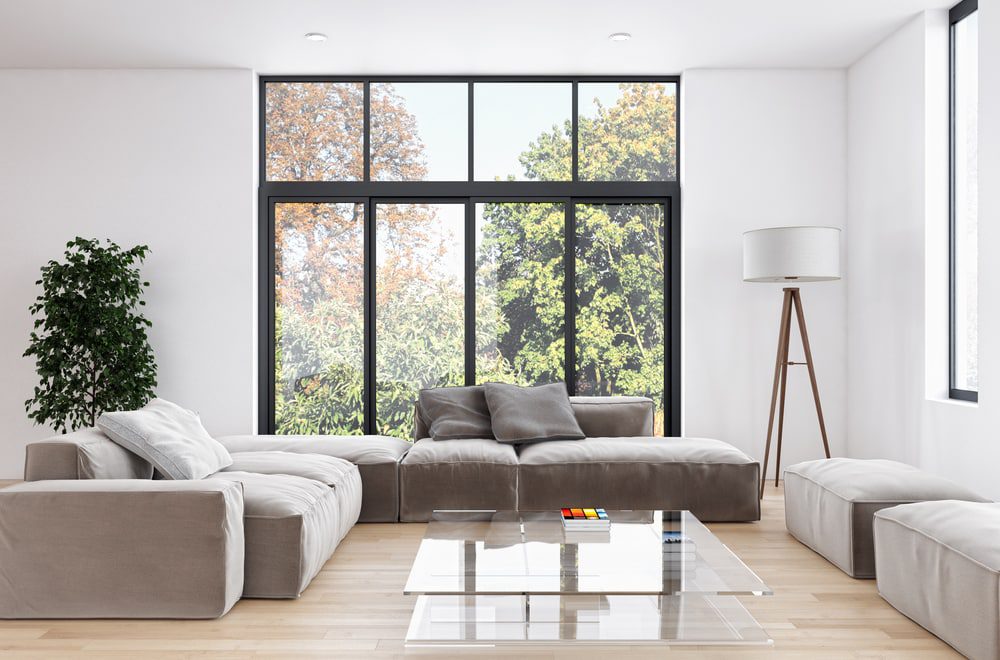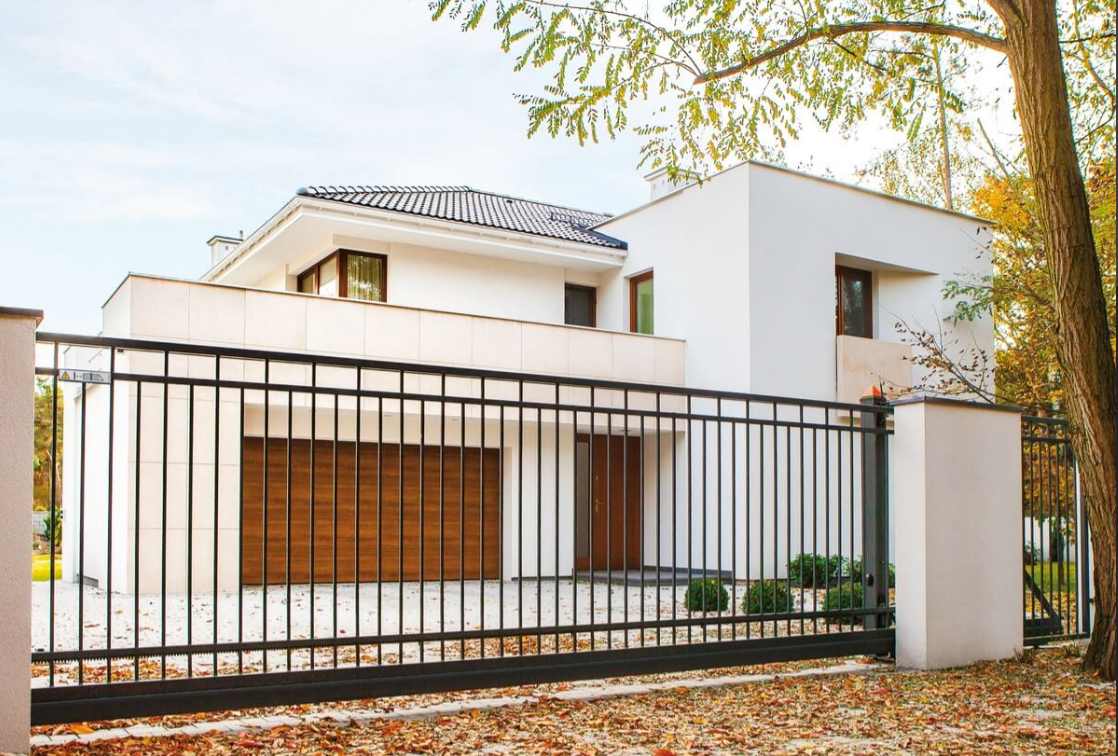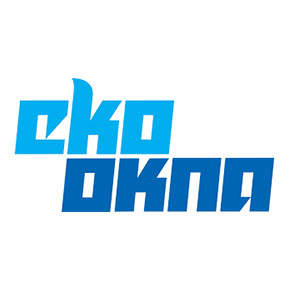 Eko Okna is an international manufacturer of PVC, aluminium, steel and wood windows and doors. Based in Poland, Eko Okna are on the market since 1998 and currently export to 35 different countries. They are the leader in their field.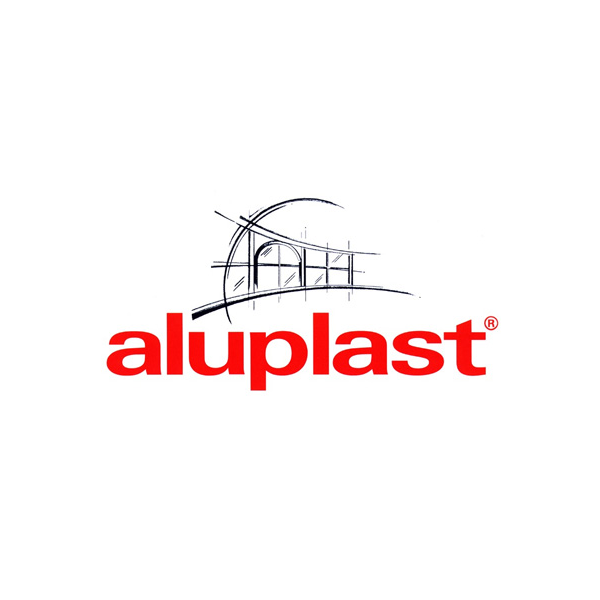 Aluplast, despite the global scale of its operations, remains a family company with a clearly defined hierarchy of values that determine the direction of their activity. Innovation and development are the key foundations of the Aluplast philosophy. Aluplast is the largest supplier of PVC window systems on the Polish market.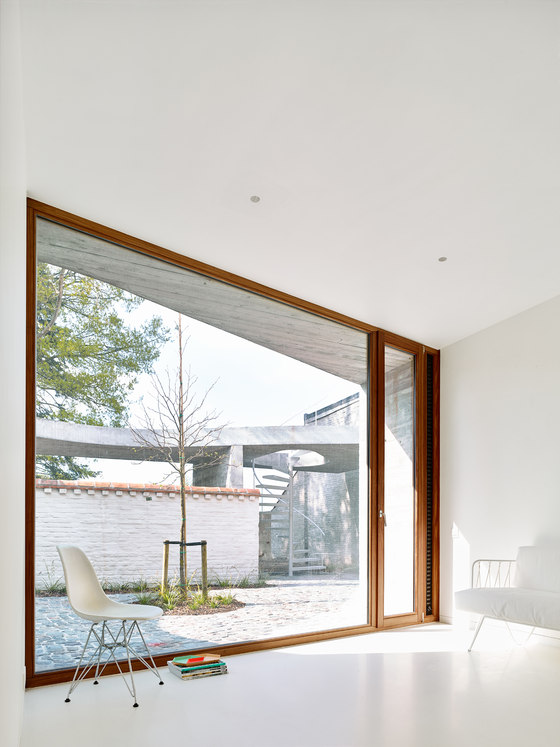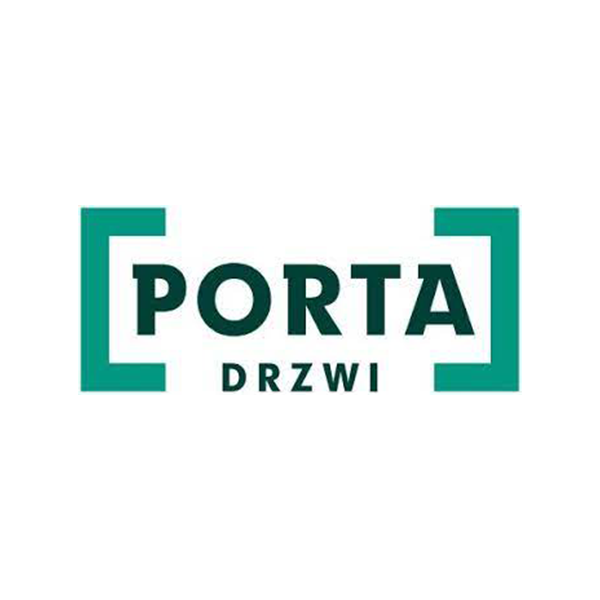 Porta has been manufacturing interior, technical and exterior doors for 30 years in their 5 factories in Poland. They are the leaders bearing numerous tech and design awards.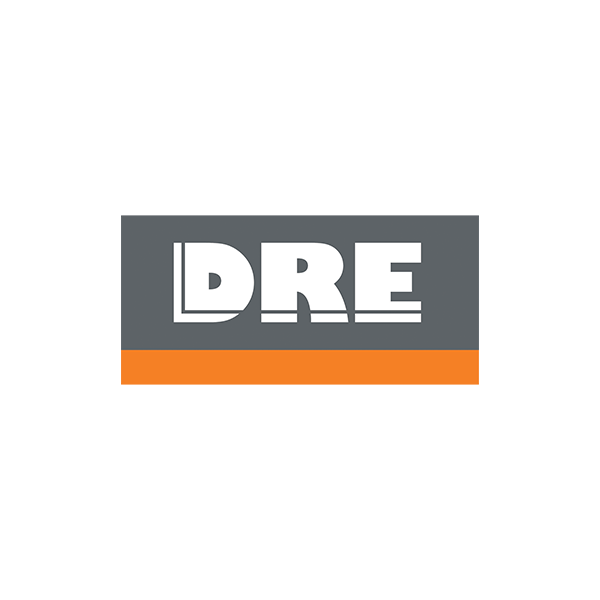 DRE is a polish manufacturer of doors, specializing in security and sliding doors. Company popular with architects as it offers many unique designs.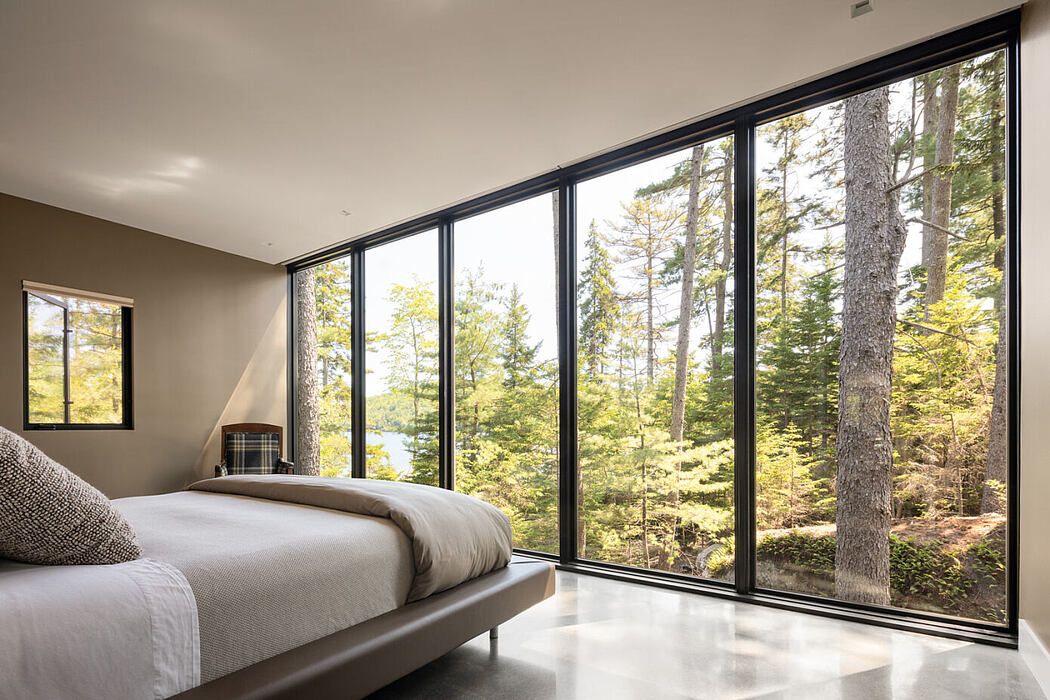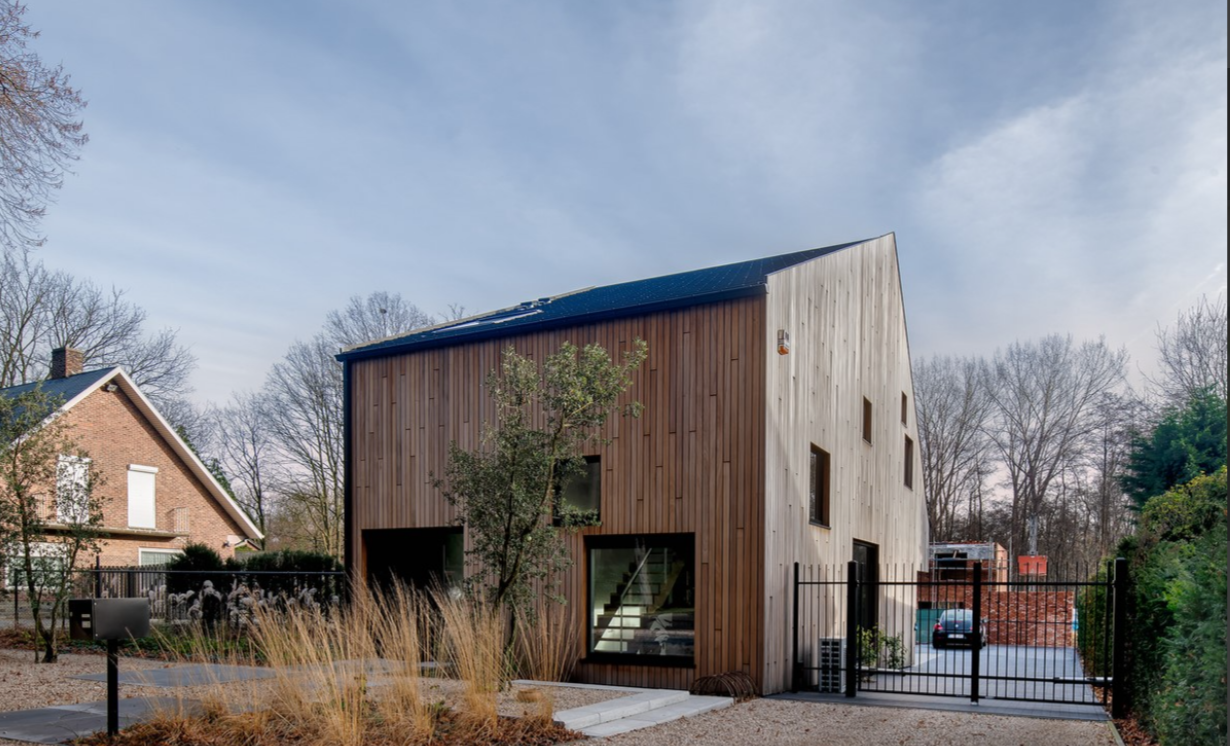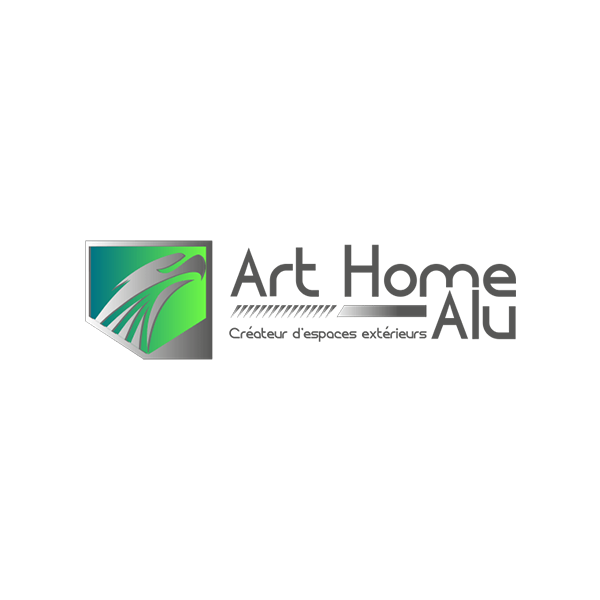 ART HOME ALU is a French manufacturer of the highest quality bioclimatic pergolas with an aluminium structure, using latest technologies allowing for instant adjustment of brightness and sunlight.
Veka is a German manufacturer of PVC profile systems for windows, doors, roller shutters and sliding doors. They have been in the business for over 50 years and are still a family-owned company, based in Westphalia.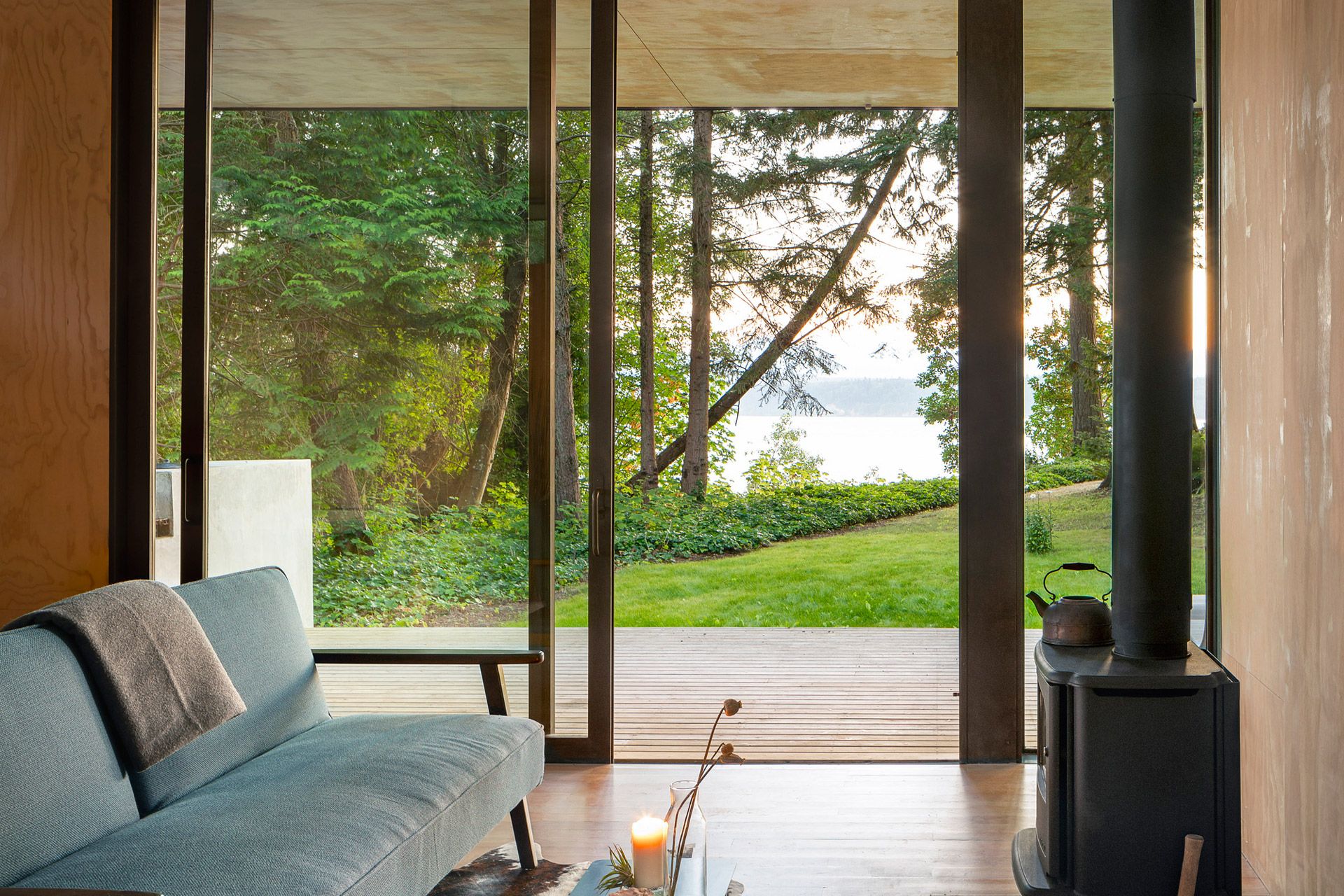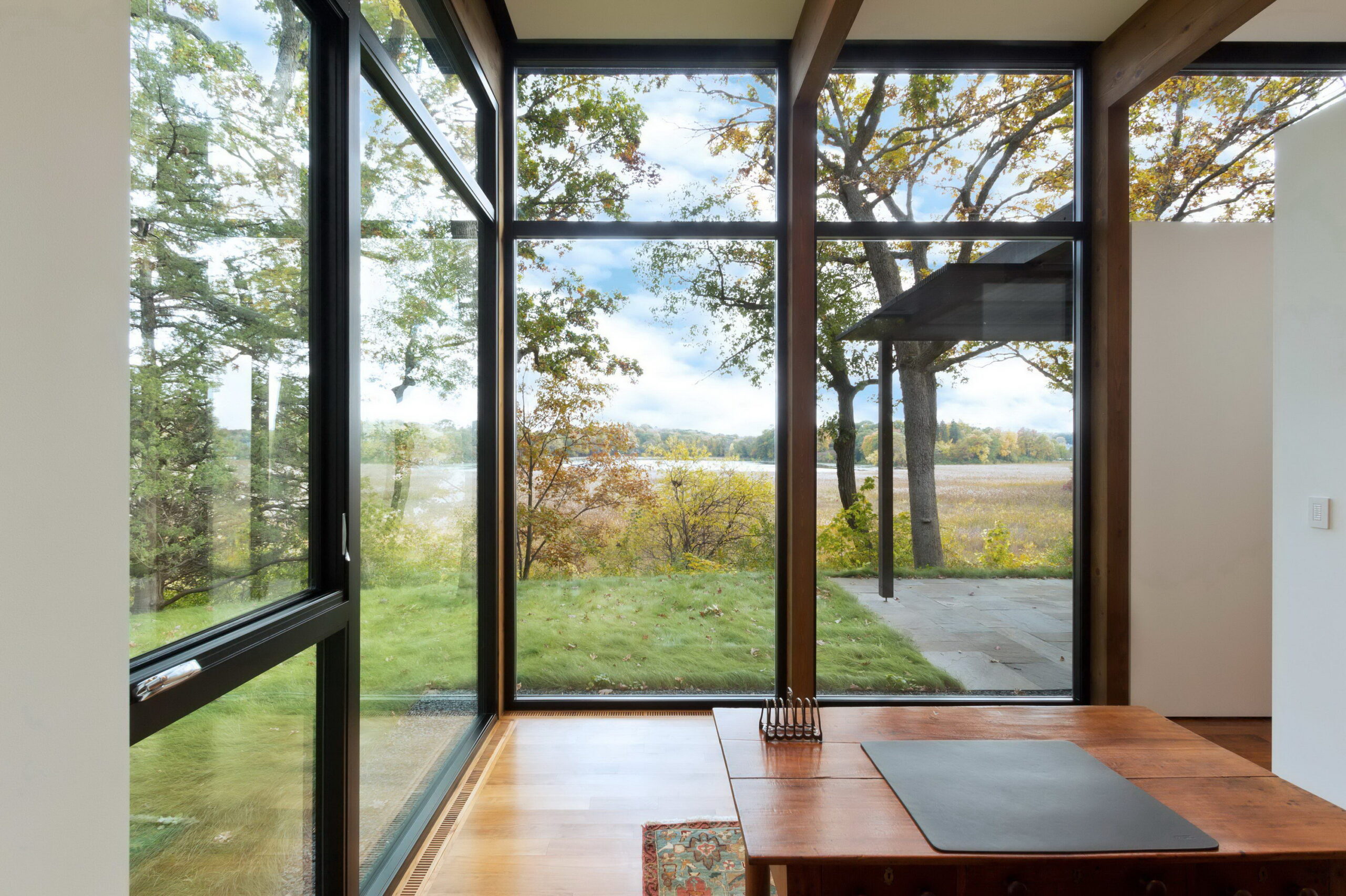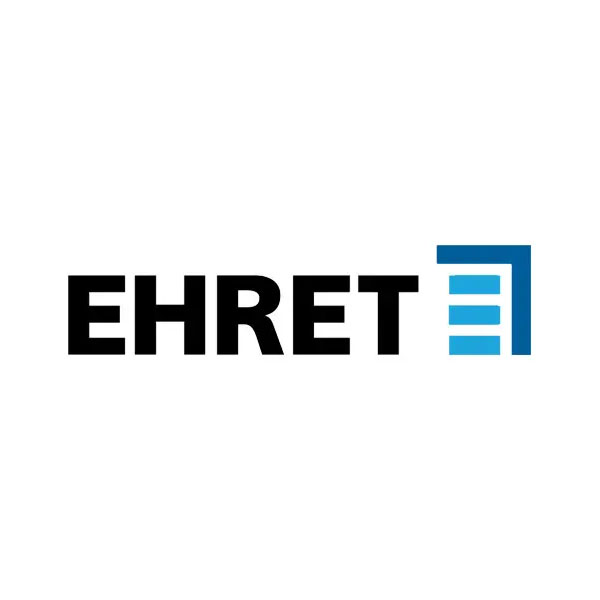 EHRET is a German- Swiss leading supplier of aluminium shutters in Europe. With experience gathered over 50 years and huge technical expertise EHRET produces aluminium sun and weather protection systems of a superior quality.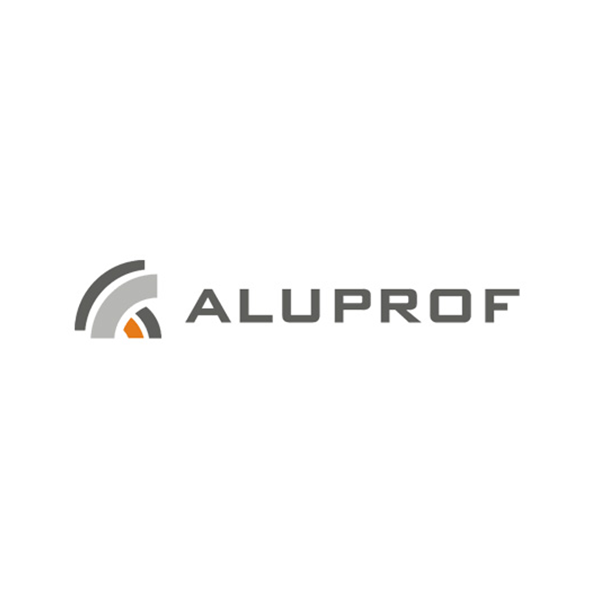 Aluprof is one of the leading manufacturers of aluminium systems in Europe, focusing on production of aluminum profiles and components, external aluminium roller shutters, aluminium facades, and accessories for the installation of windows and doors.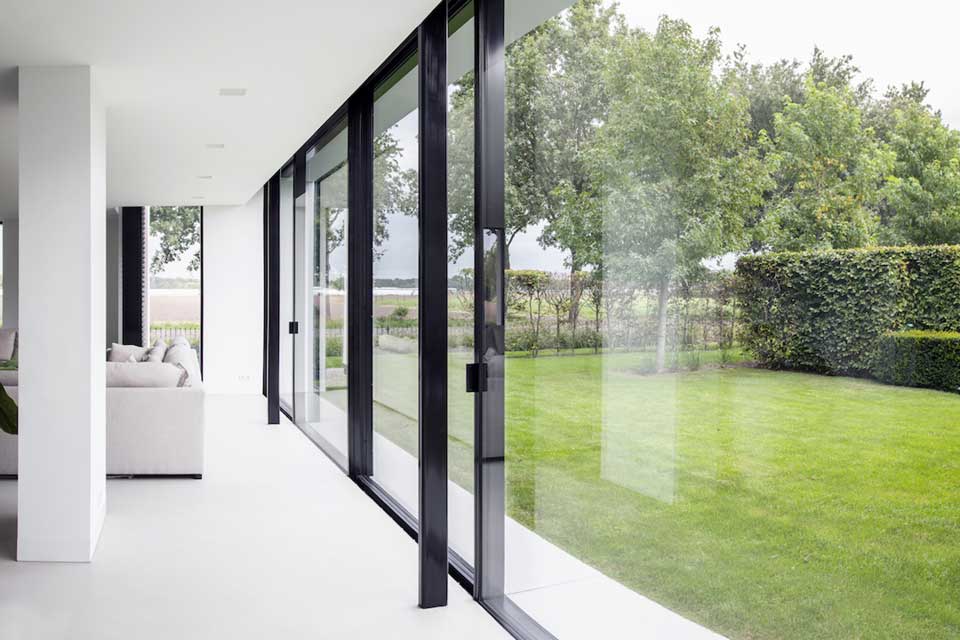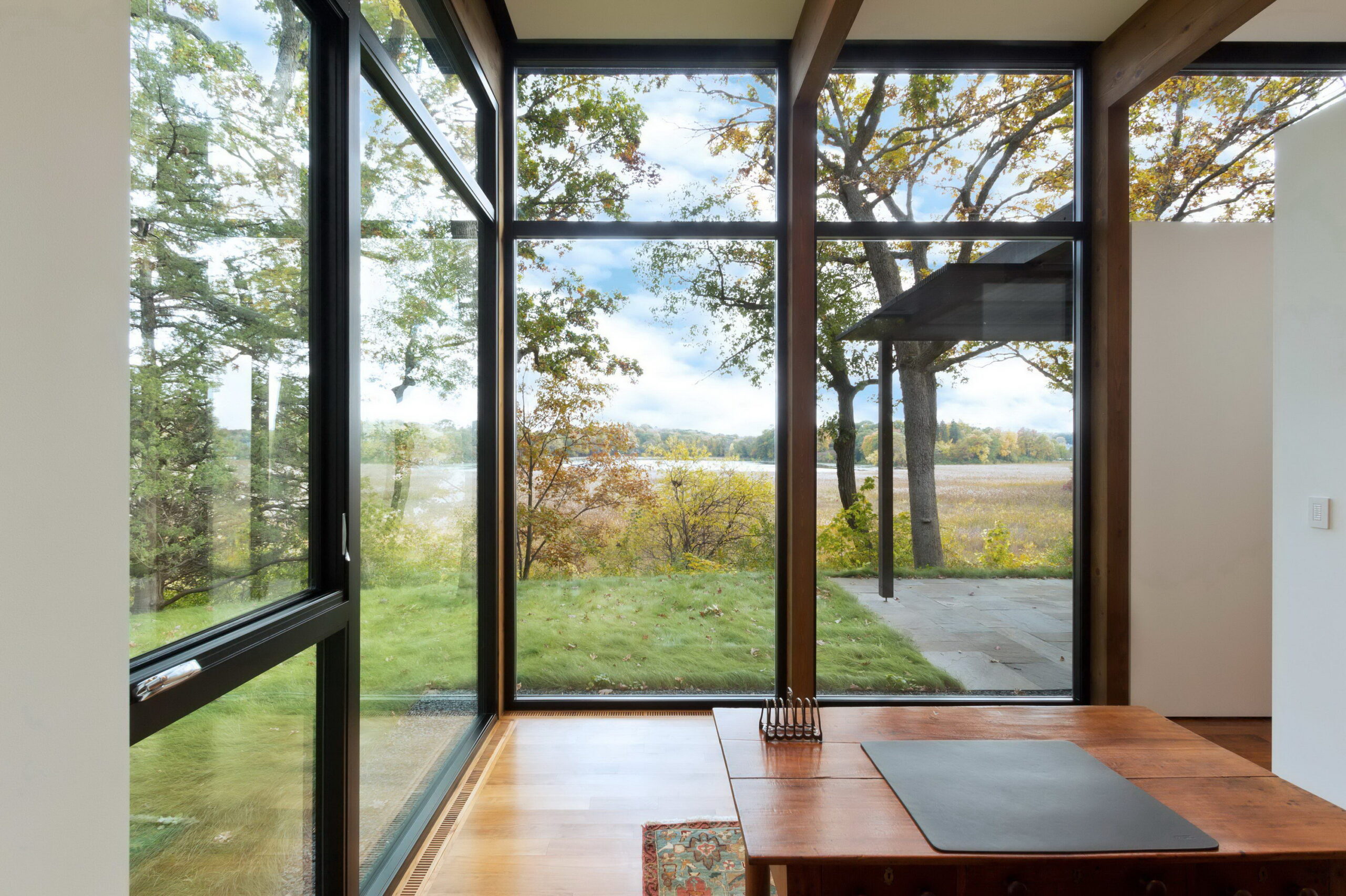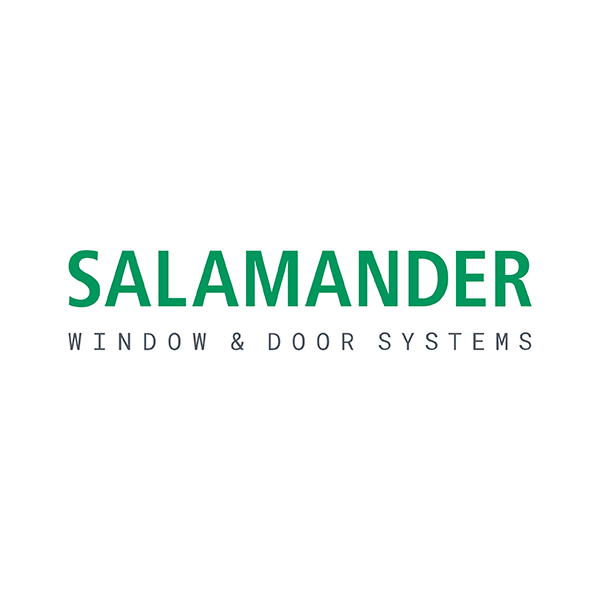 Salamander Salamander Industrie-Produkte GmbH, a mainly family-owned company based in Türkheim/Unterallgäu, split into five divisions, mostly dedicated to PVC product manufacturing. Salamander Window & Door Systems is one of the leading European quality providers for energy-saving, design-oriented window and door systems, and Salamander Decking, Fence & Facade, focuses on top-quality outdoor profile systems.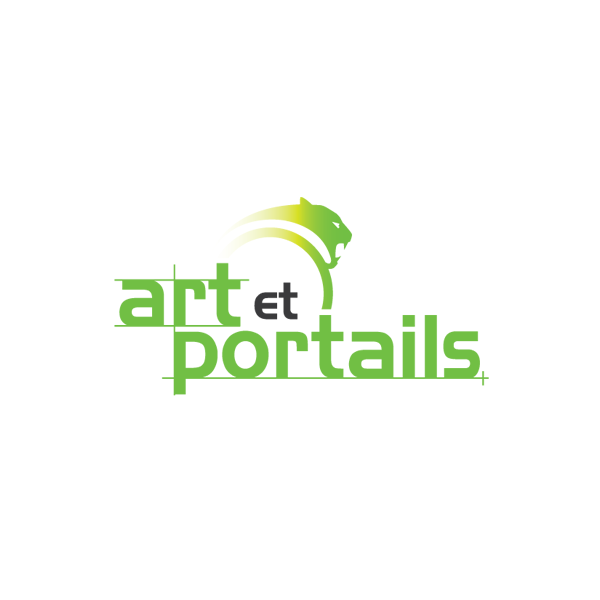 Art et Portails is a French manufacturer of aluminium fences and gates, established in 2008 in Bischwiller, Alsace.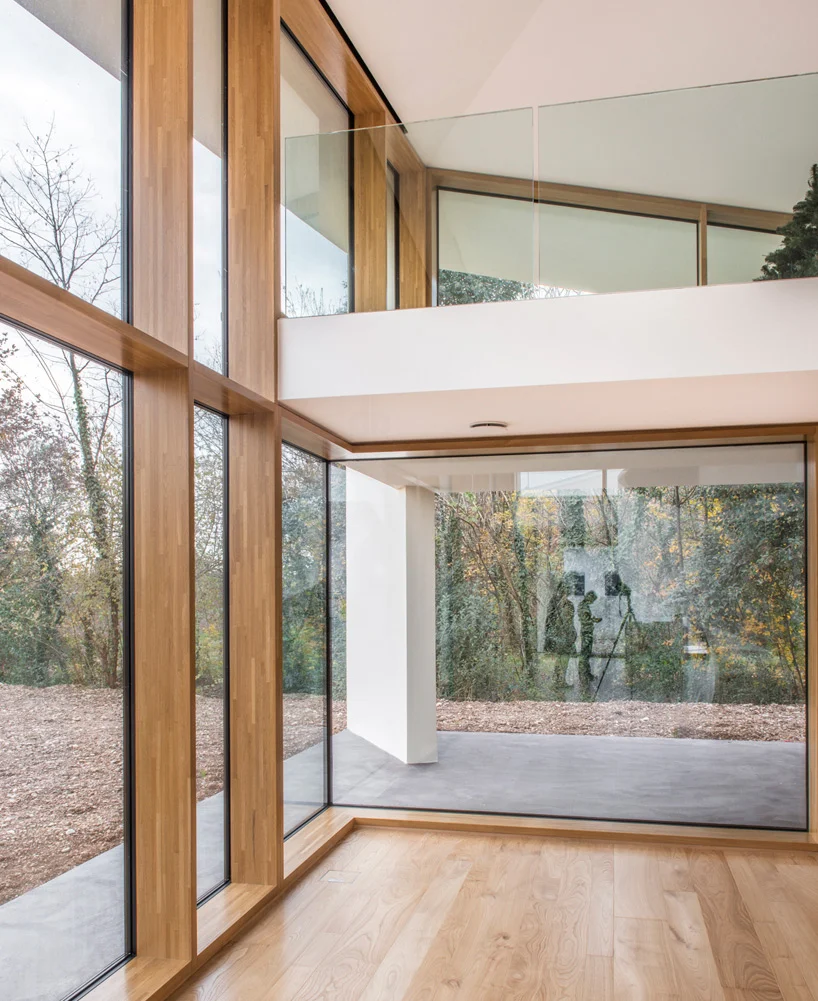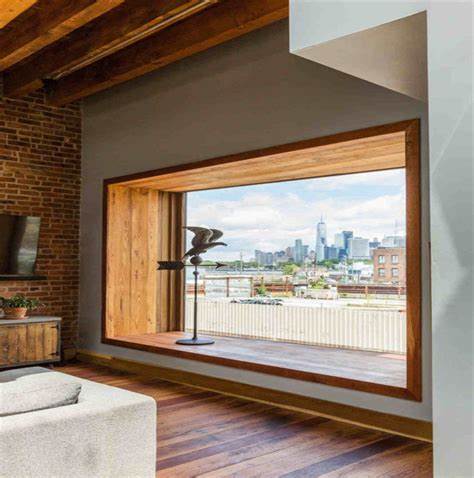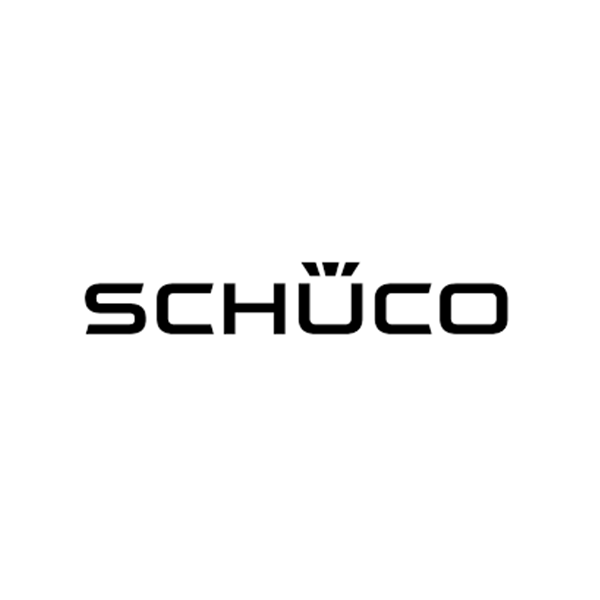 Schüco is one of the leading suppliers of high-quality window, door and façade systems made of aluminium and PVC. Schüco products are used in millions of units worldwide and meet the highest requirements in terms of design, comfort, safety and energy efficiency.
We have received a professional advice when selecting the products. We are very happy with the installed windows. Quick delivery and smooth and clean fixing in renovation project.
Excellent friendly service, fast delivery and quick fitting. Very happy with the windows supplied. Highly recommended.
Besoins bien cernés.Très bonnes prestations professionnelles, adaptatives et flexibles, excellent rapport qualité prix et équipe toujours à l'écoute. Je recommande KTB Montage!