KTB offers fences and gates in a range of forms and styles, manufactured by leading companies. Therefore all products in the range we offer, meet highest quality standards and have great visual appeal. We will assist in measuring and designing the fence, keeping in mind all of your needs: increasing privacy, screening off unpleasant views, adding security, accommodating difficult terrain (slopes, hills).
High-quality automation engines for gates increase functionality and ease of use.
We are able to meet all requirements and accommodate even the most complex terrain, as we assemble fences to size.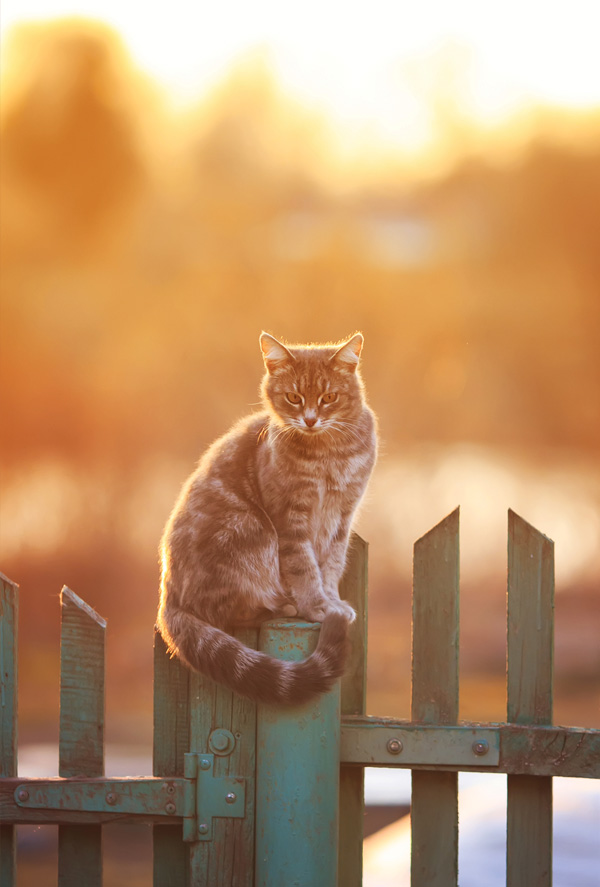 GATES AND FENCES – CUSTOMIZED SOLUTIONS
We offer our customers a wide selection of ready-made designs that can be freely modified, so that the gates and fences created on their basis harmoniously connect with the landscape and with the other elements of the house, such as balcony and terrace railings.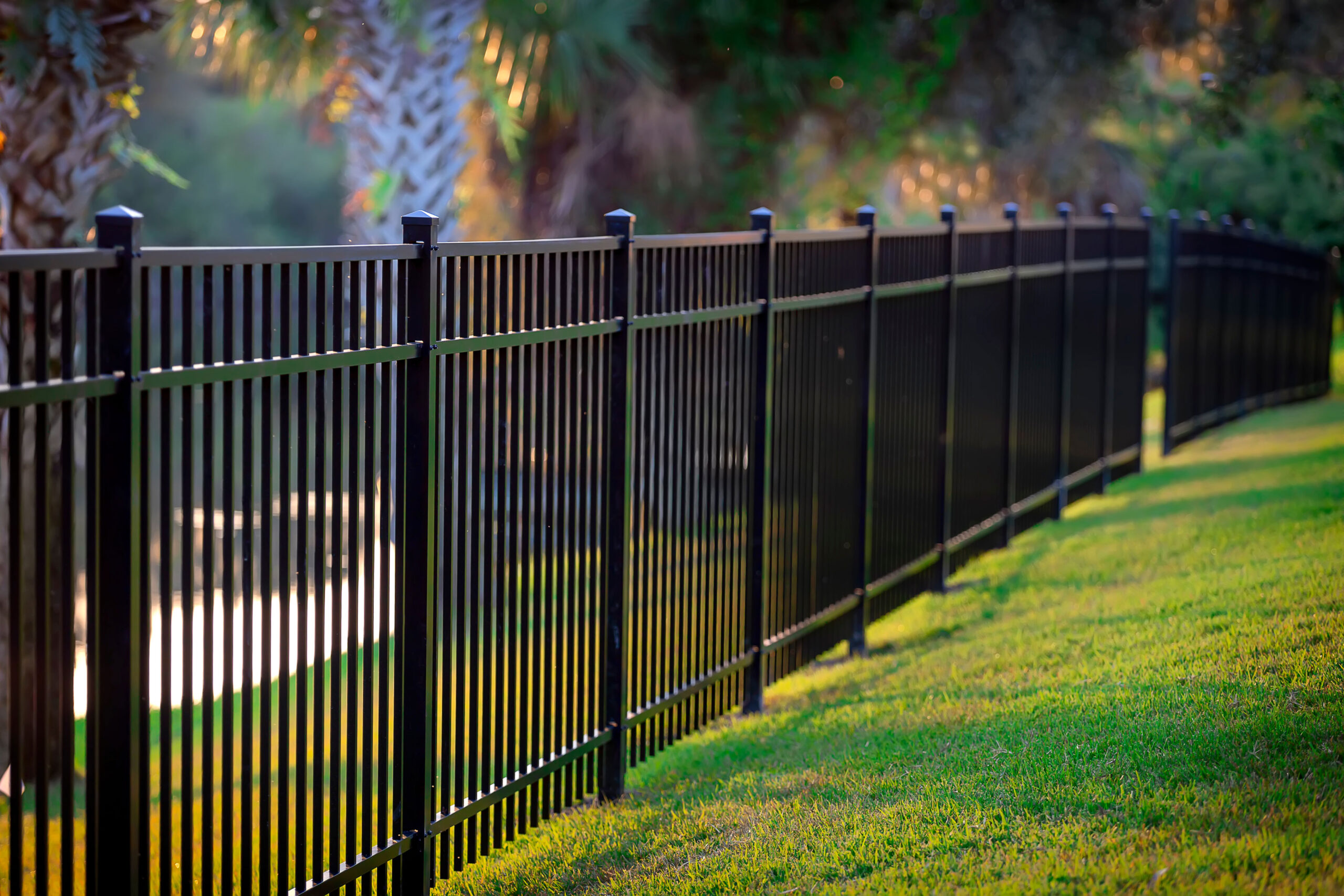 We have received a professional advice when selecting the products. We are very happy with the installed windows. Quick delivery and smooth and clean fixing in renovation project.
Excellent friendly service, fast delivery and quick fitting. Very happy with the windows supplied. Highly recommended.
Besoins bien cernés.Très bonnes prestations professionnelles, adaptatives et flexibles, excellent rapport qualité prix et équipe toujours à l'écoute. Je recommande KTB Montage!