Door and door frames reflect the character of the house and set the tone for other decorating elements. Most importantly they ensure security, privacy and thermal and noise insulation. We will assist you in selecting the right door for you, whilst considering all of the technical factors. No matter your style we will find the door to fit your look, while ensuring the highest performance, aligned with latest technological advances.</li> </ol> <p>We offer exterior and interior doors from the leading manufacturers on the market, in many styles and from variety of materials (wood, aluminium, PVC, steel). With our help, you will choose the highest quality door joinery, which will be optimally matched in terms of dimensions, colours, design, material selection, but also functionality.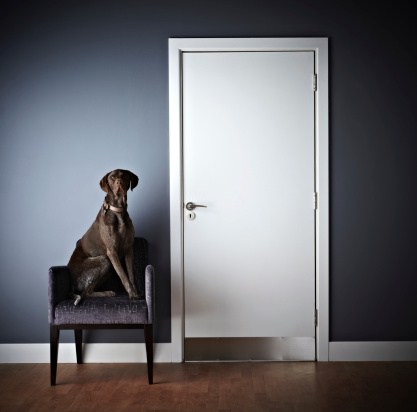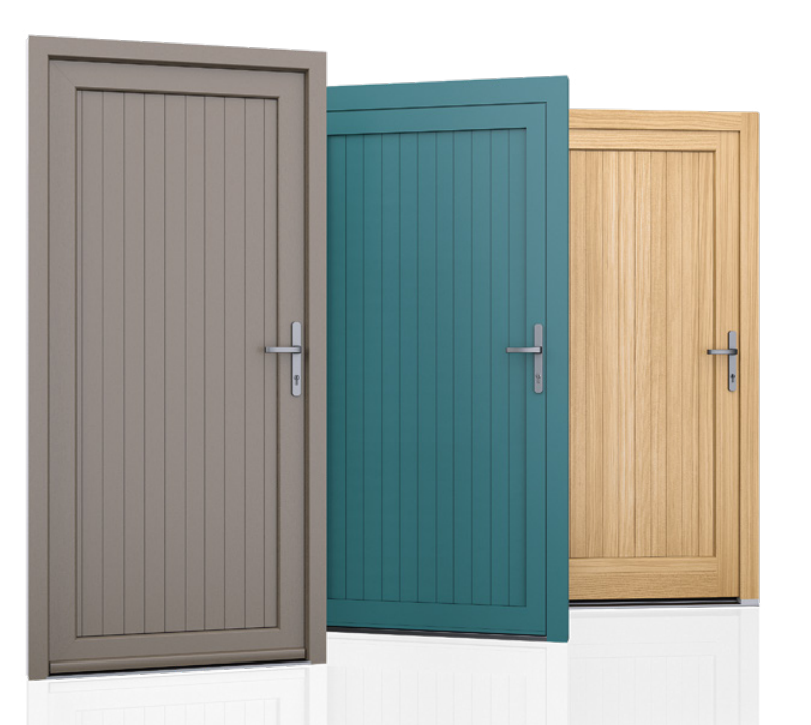 Wooden doors
Wooden doors carry a centuries-old tradition and combine beautiful craftsmanship with energy efficiency and strength. The natural beauty and strength of wood creates a warm and inviting atmosphere. Wooden doors elevate the look of any house and add the air of elegance and classic simplicity. This natural material is solid and durable suitable for creating large, tall doors and doors with glazed elements. Wooden doors have excellent thermal insulation parameters. They will provide pleasant coolness in the summer and warmth in the autumn and winter seasons.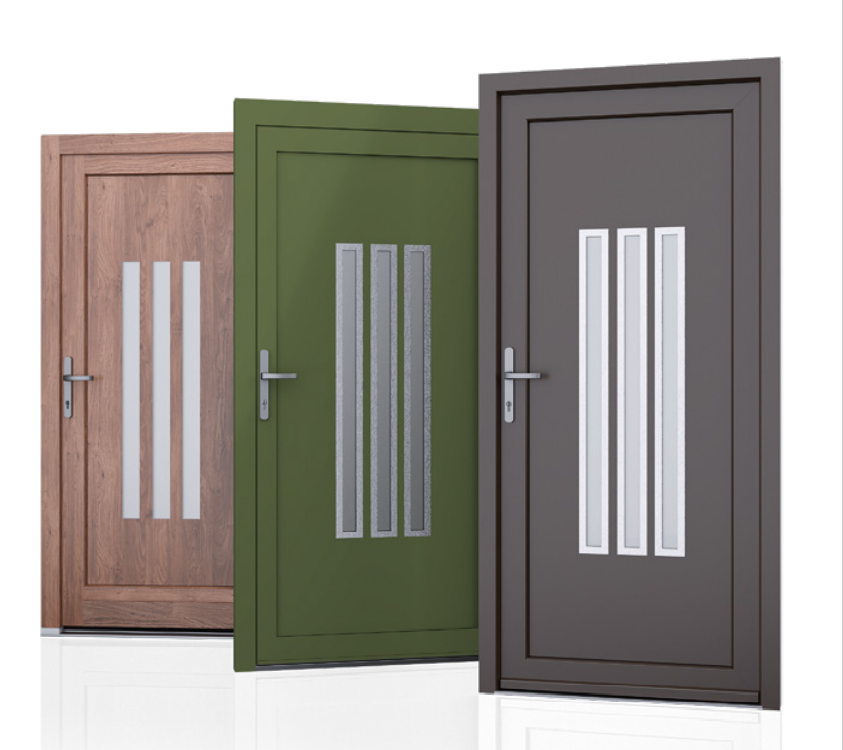 Aluminium doors
Aluminium doors are suitable to any type of building. Until recently they have been more popular with modern buildings, however the styles currently available make aluminium doors extremely versatile and suited to any style. They come in an array of colours and finishes, which is important to those who wish to colour- match all of their doors, windows, garage gates, etc. Aluminium doors are characterized by their durability and lightness- they are resistant to deformation, moisture and rust. We ensure that aluminium products offered by us have excellent thermal insulation, to match any other material.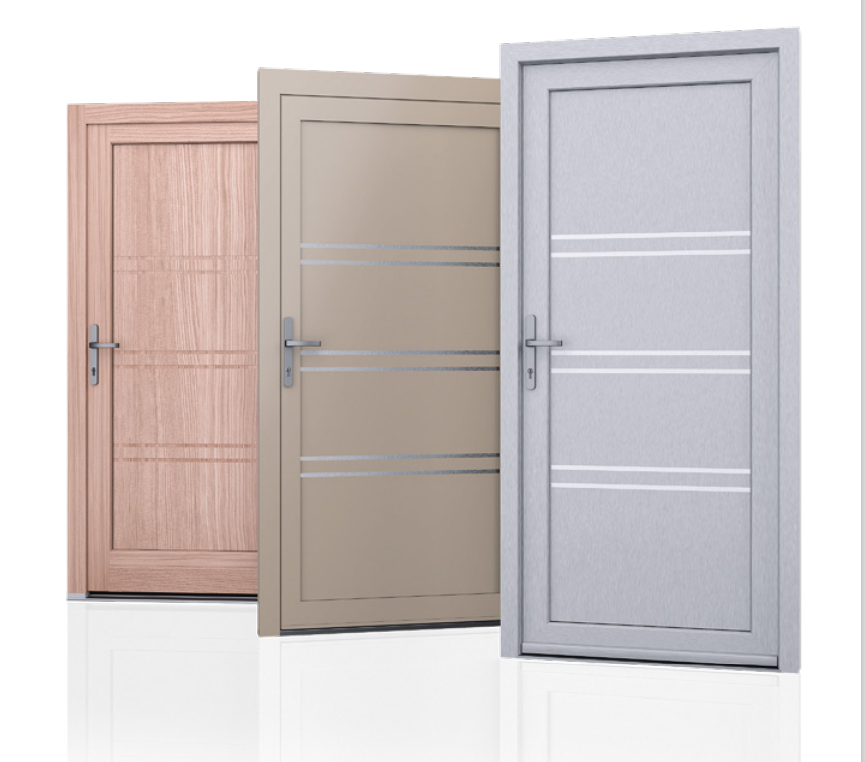 Steel door
Steel front doors are naturally strong, durable and easy to care for. Steel is extremely weather and impact resistant, which makes steel products particularly attractive to those seeking peace of mind. The impact resistance of steel doors wards off burglaries and there is no need for maintenance, allowing owners to enjoy years for care-free beauty.  Steel doors come in variety of styles and provide thermal insulation similar to doors made from other materials.
We have received a professional advice when selecting the products. We are very happy with the installed windows. Quick delivery and smooth and clean fixing in renovation project.
Excellent friendly service, fast delivery and quick fitting. Very happy with the windows supplied. Highly recommended.
Besoins bien cernés.Très bonnes prestations professionnelles, adaptatives et flexibles, excellent rapport qualité prix et équipe toujours à l'écoute. Je recommande KTB Montage!