Très peu de choses sont immunisées au passage du temps et à un usage régulier et intensif. Cela vaut également pour les portes, portails, volets et fenêtres même ceux de qualité supérieure. Bien qu'il ne soit pas visible à première vue, les éléments de votre maison travaillent constamment pour vous, 24 heures par jour. Par conséquent, KTB offre un service de maintenance, pour s'assurer que les produits que nous vendons et installons fonctionnent à leur plein potentiel. Contactez-nous si vous avez besoin de support.
Un bon fonctionnement des fenêtres et des portes signifie: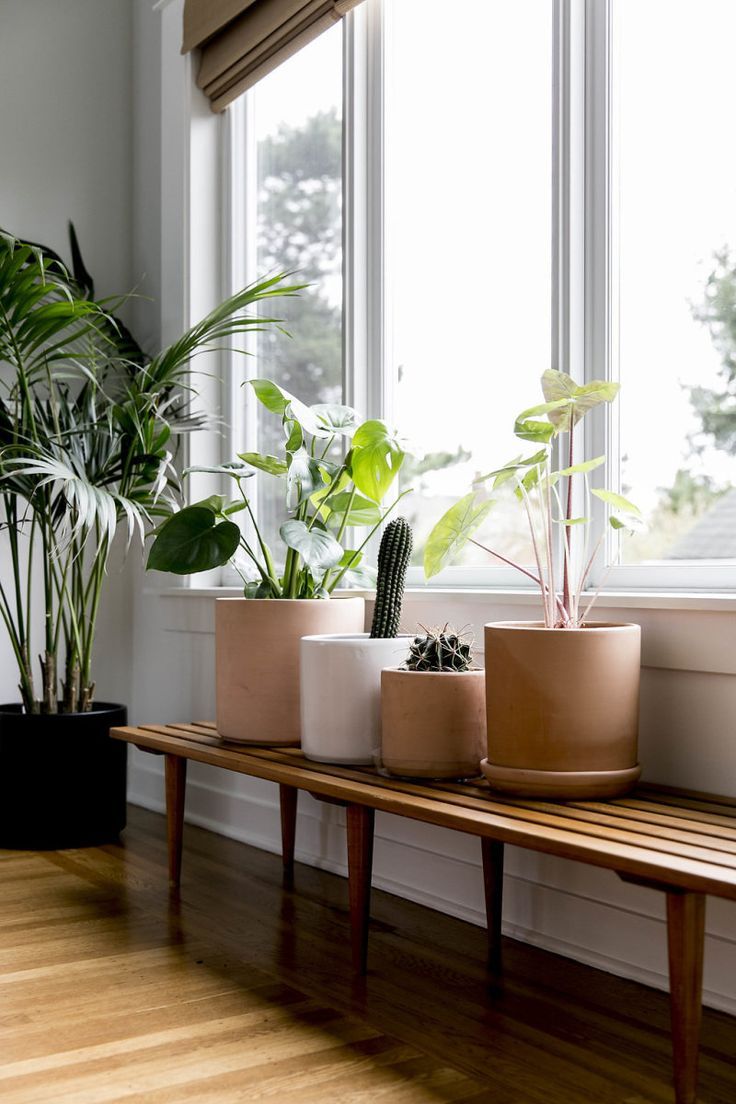 We have received a professional advice when selecting the products. We are very happy with the installed windows. Quick delivery and smooth and clean fixing in renovation project.
Excellent friendly service, fast delivery and quick fitting. Very happy with the windows supplied. Highly recommended.
Besoins bien cernés.Très bonnes prestations professionnelles, adaptatives et flexibles, excellent rapport qualité prix et équipe toujours à l'écoute. Je recommande KTB Montage!