Our company specialized in sales and installation of windows, shutters, doors, fences and gates. We focus on selecting products that are best suited to our Clients' projects and offer expert advice, thanks to our experience and knowledge.
With KTB, you get much more than just a product. We work hard on bringing our Clients' vision to life and are committed to achieving excellence with every project we take on. Knowing that choosing windows and doors is much more than just deciding on the product look and feel, we will give you the information you need to feel comfortable in making your selection, guiding you through topics of energy efficiency, noise reduction and sustainability.  
We can fulfil any requirement, serving individual home owners as well as architects and property developers. Thanks to the broad range of suppliers we work with, we can satisfy every need. Whether your home is modern or traditional, we can supply products in styles and materials that will meet your requirements.
We recognize that buying windows and doors can be complex, therefore during a consultation KTB expert will answer questions, take measurements, suggest solutions and products and talk through installation options. Following the consultation we will provide a no- obligation quote.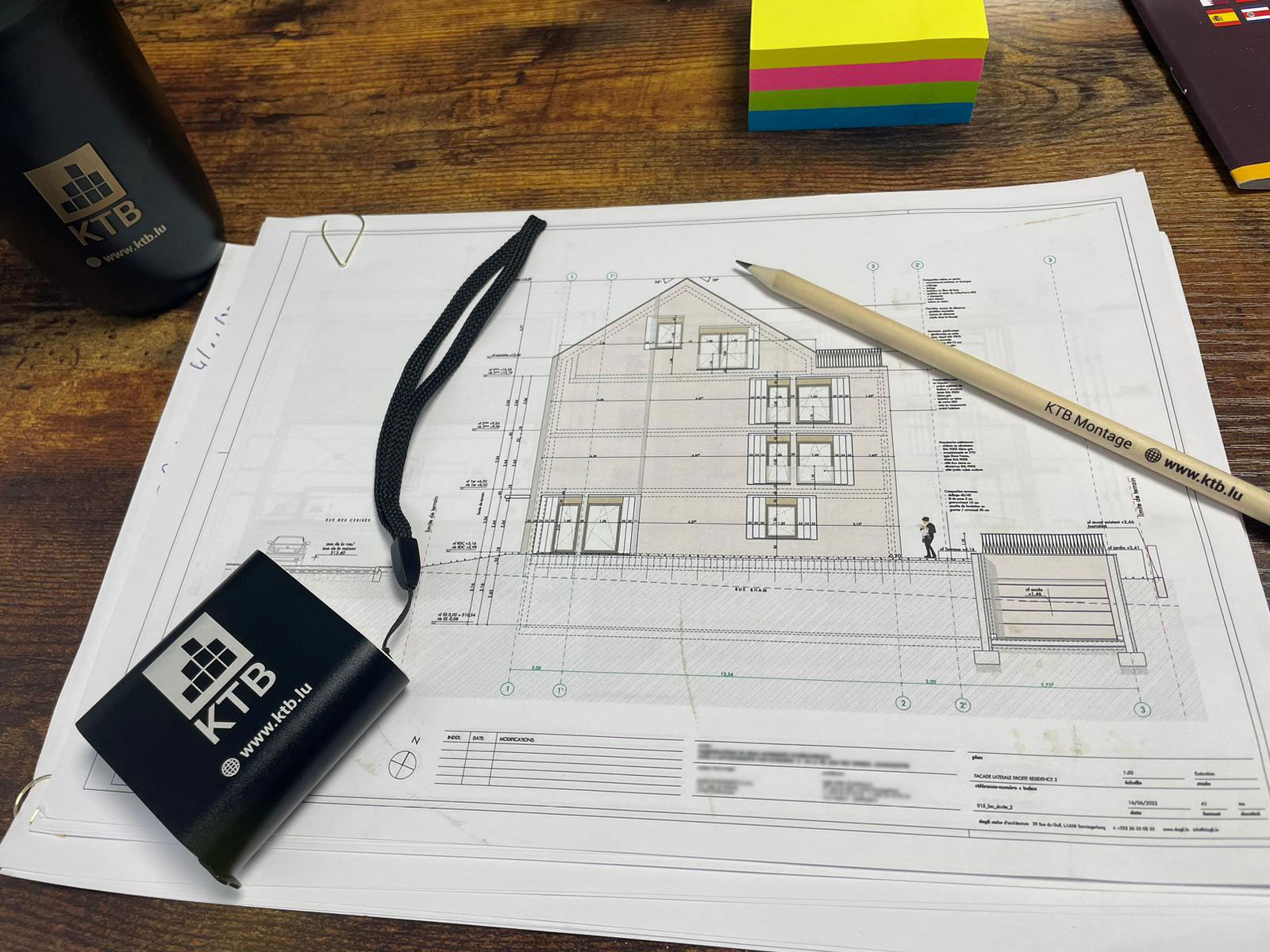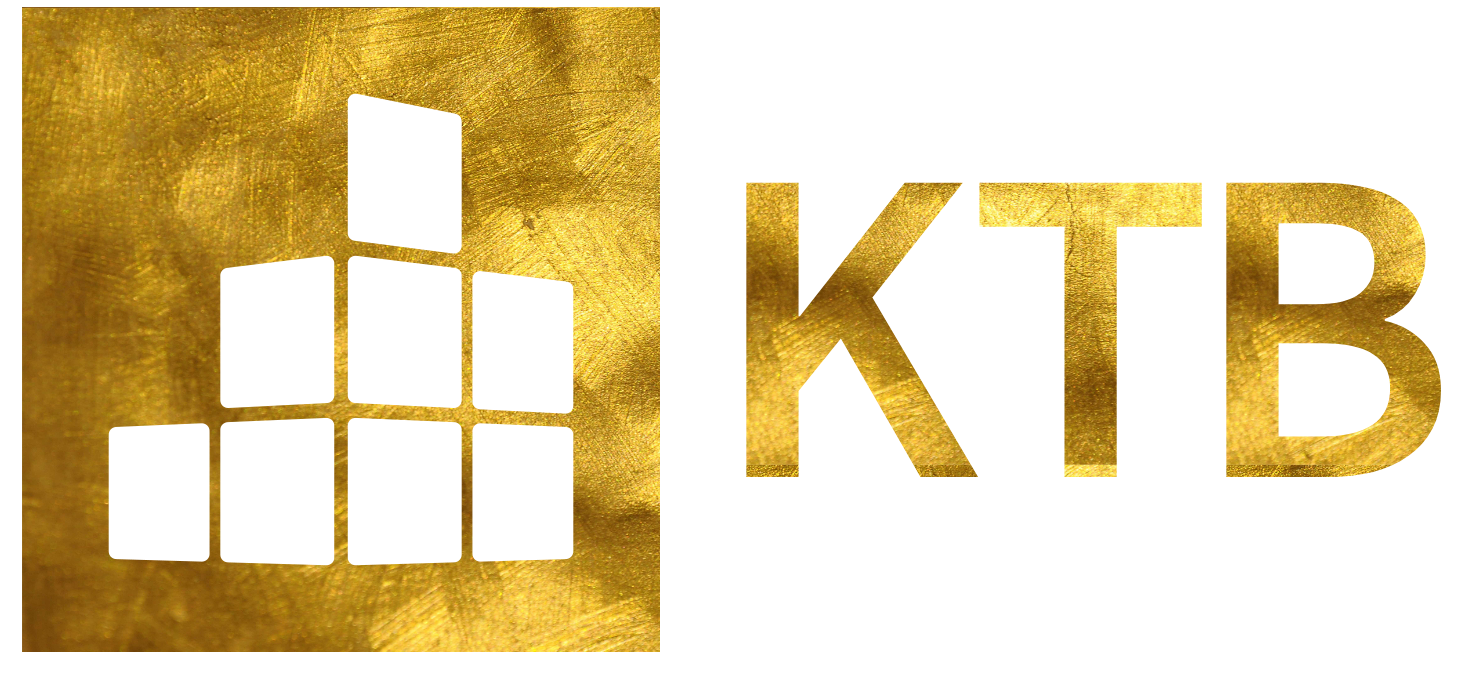 We have received a professional advice when selecting the products. We are very happy with the installed windows. Quick delivery and smooth and clean fixing in renovation project.
Excellent friendly service, fast delivery and quick fitting. Very happy with the windows supplied. Highly recommended.
Besoins bien cernés.Très bonnes prestations professionnelles, adaptatives et flexibles, excellent rapport qualité prix et équipe toujours à l'écoute. Je recommande KTB Montage!